Troy Meadows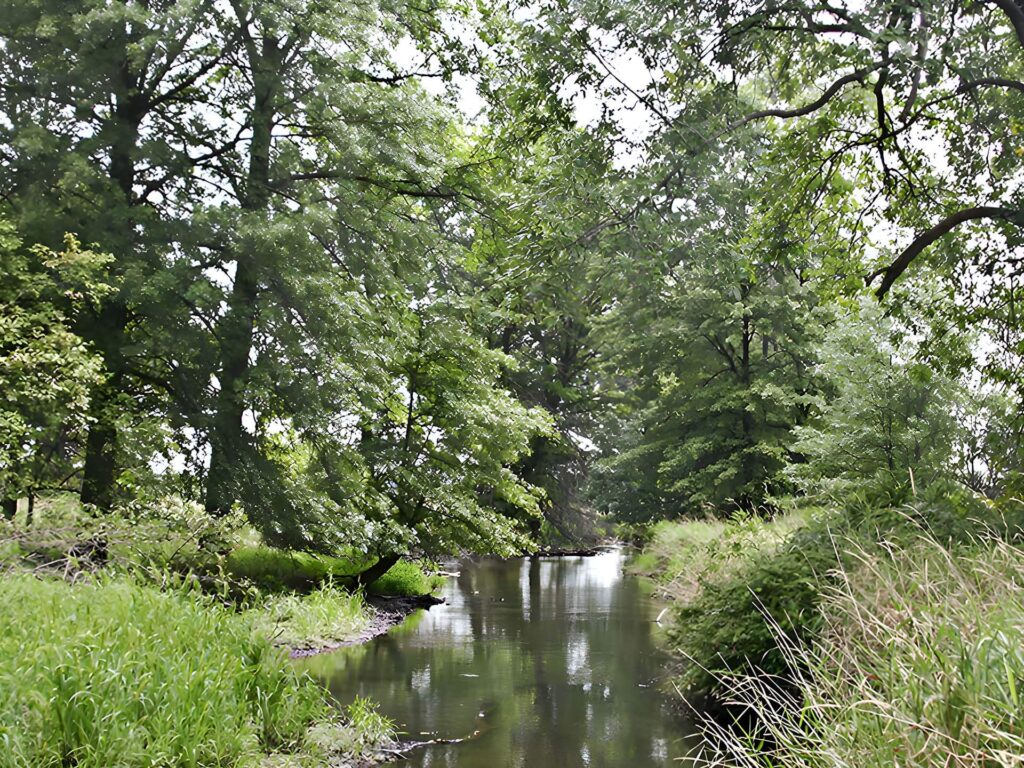 Troy Meadows is located in Morris County, in East Hanover, Hanover, and Parsippany-Troy Hills, within the Whippany River Watershed in the Passaic River Basin. It is designated as a "National Natural Landmark," by the National Park Service, a "New Jersey Natural Area" and also a "Natural Heritage Priority site" by the NJ Department of Environmental Protection. It has a biological value as wildlife habitat for ordinary, threatened and endangered species of fauna and flora, a recreational value for the people of the state of New Jersey, an open space value within a densely populated section of the state, and an economic value for the flood storage it provides. The majority of Troy Meadows is privately owned by Wildlife Preserve while the state of New Jersey also owns areas within the meadows. The meadows are managed as a wildlife sanctuary by Wildlife Preserves and a Natural Area for the preservation of natural diversity by the NJ Division of Parks and Forestry.
---
Great Piece Meadows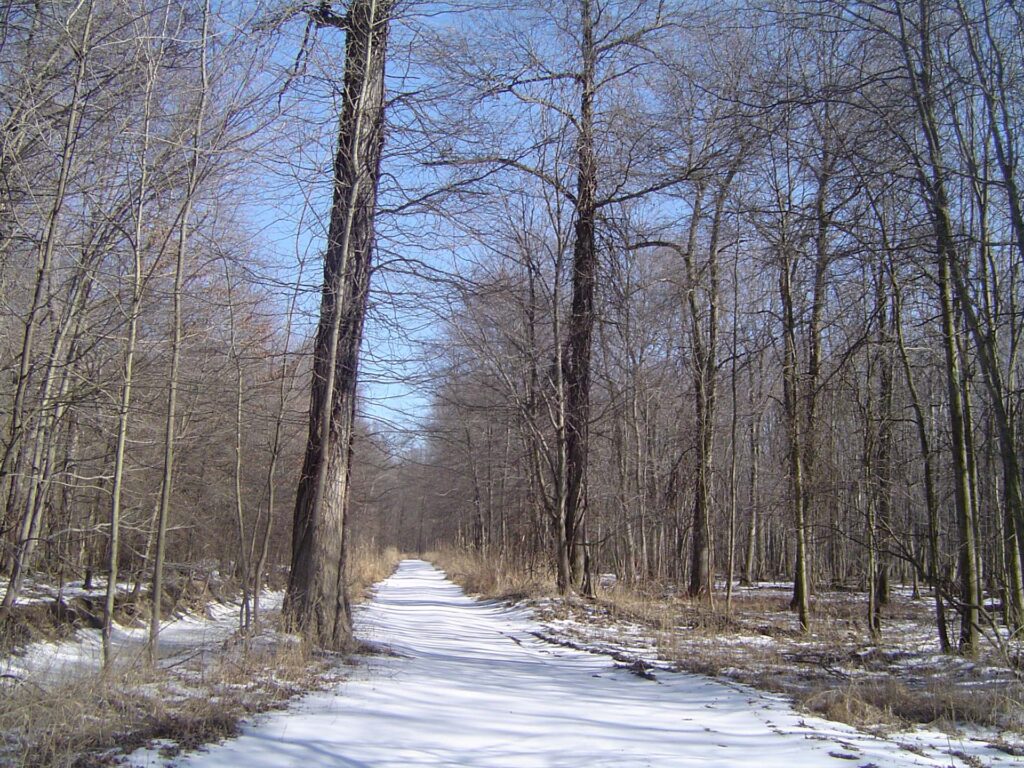 Great Piece Meadows is located in the Township of Fairfield in Essex County, the Borough of Lincoln Park and Township of Montville in Morris County. It is within the Passaic River Watershed.
Great Piece Meadows is designated by the NJ Department of Environmental Protection as a "Natural Area," designated by the US Environmental Protection Agency as a "Priority Wetland," and classified by the NJ DEP as wetland of "Exceptional Resource Value."
---
Goose Pond Preserve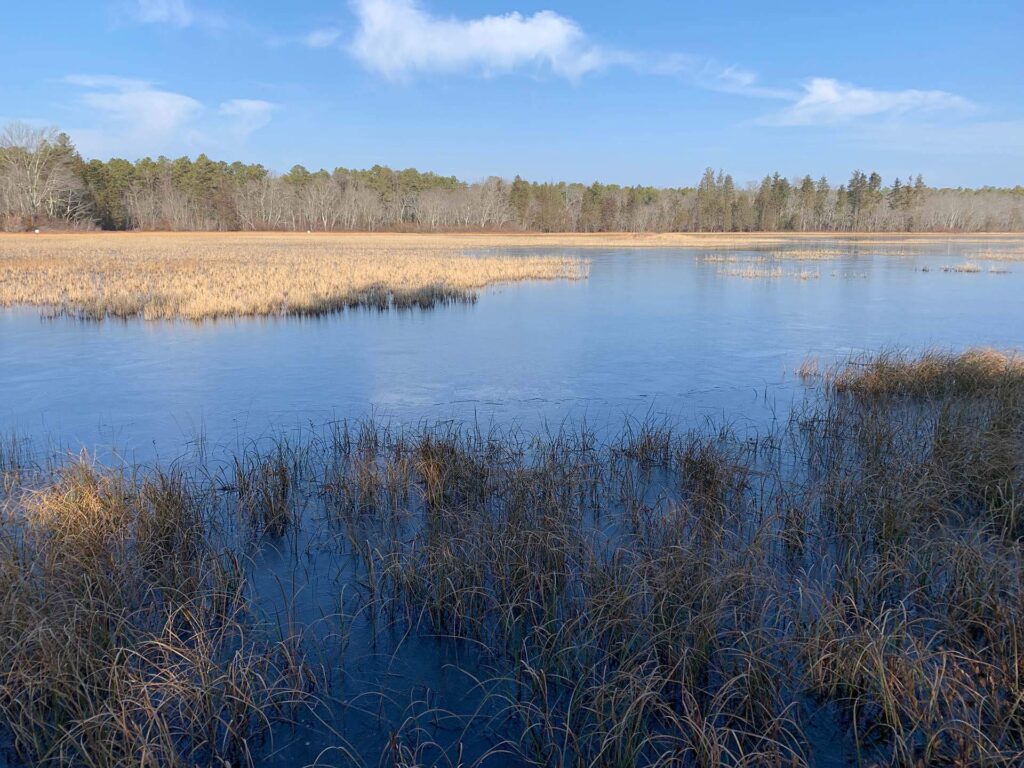 Goose Pond Preserve is located in the Pine Barrens in Hamilton Township, Atlantic County. Probably the most important use of the property is as a botanical preserve in which a number of plant species are found that are limited in other areas. Goose Pond contains one plant species that is found nowhere else in the world. The pond is surrounded by pine forests and the preserve is surrounded by a NJ Wildlife Management Area.
Directions for GPS users – to find the Goose Pond, key in Walnut Street, Mays Landing, NJ.
---
Delaware Bay Shore Preserve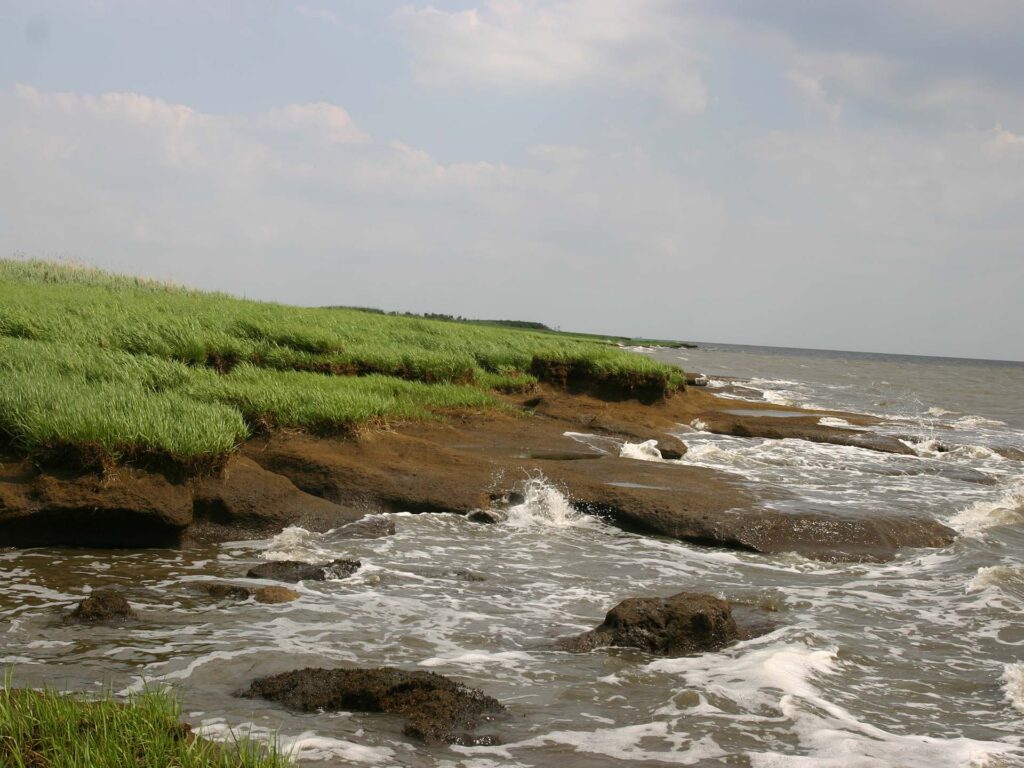 The Delaware Bay Shore Preserve (owned and managed by Wildlife Preserves, Inc.) is located in Fairfield Township in Cumberland County, NJ. It is a coastal marsh containing bay shore habitat, a critical resting and feeding area for migratory shorebirds, a spawning area horseshoe crabs, a nesting site for aquatic turtles, as well as a nesting area for American bald eagles. The Preserve also contains limited uplands between the marsh and the bay.