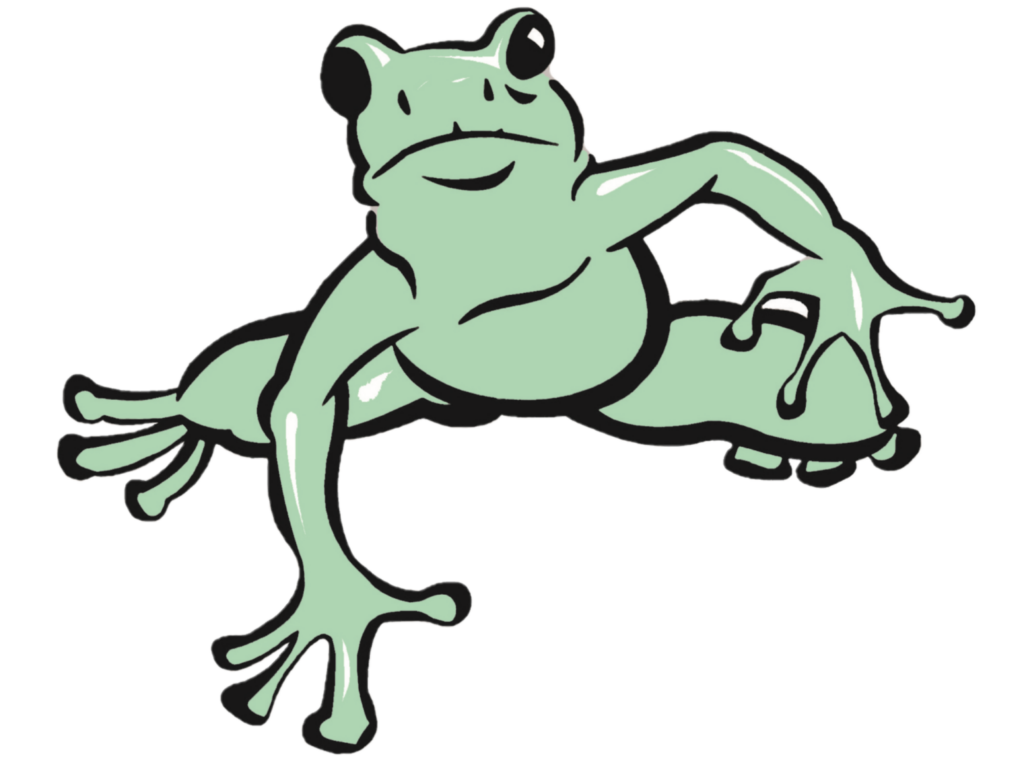 Join us for an enlightening event that celebrates the lives of fireflies in all their luminescent diversity. Senior Ecologist, Blain Rothauser, will give a brief presentation about the life cycle, history, and role fireflies play in the environment. We will then catch and identify different species of fireflies. Event limited to 40 people, ages 10 and up. Bring a folding chair and a flashlight.
JULY 7, 2023
8:00 PM
GPS: 35 ALAN DR
PARSIPPANY, NJ 07054
Click here to RSVP for this event.