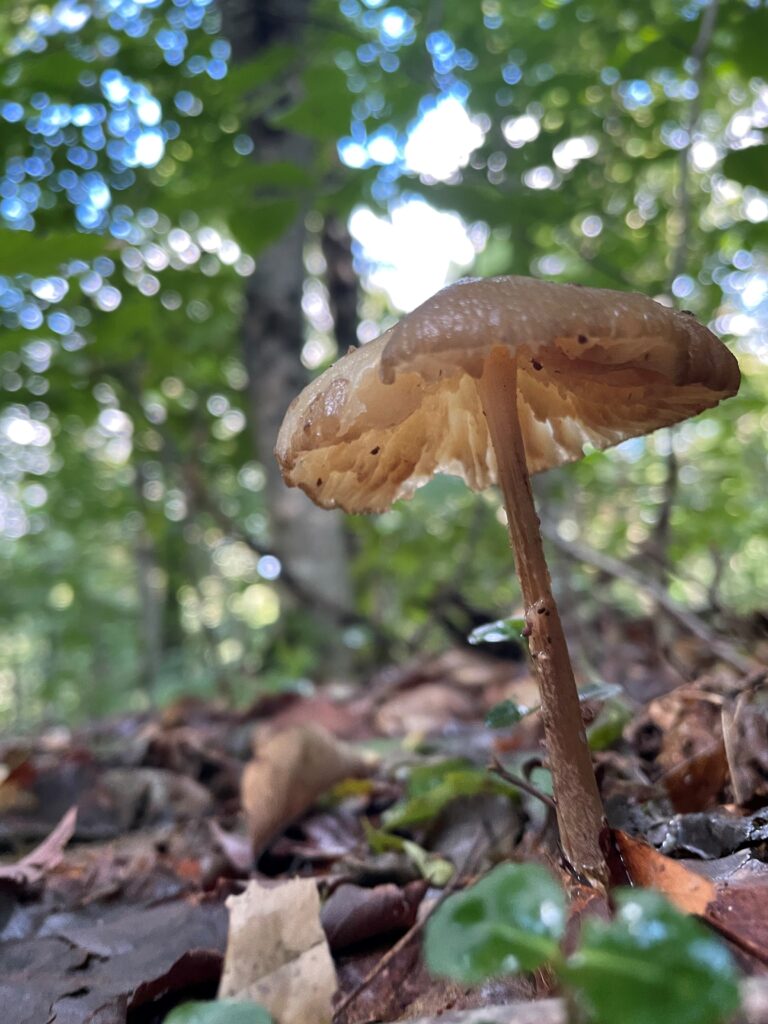 Join us for a brief presentation of mushrooms and fungi, followed by a walk led by Dorothy Smullen. Dorothy Smullen has been a member of the NJ Mycological Association (NJMA) since 1975 and even served as the NJMA president. She is also a life member of the North American Mycological Association (NAMA). Dorothy is a sought-after speaker for topics including wild edibles, natural dyes, lichens, trees, weeds, wildflowers, and of course MUSHROOMS!
The presentation and walk will take place at Troy Meadows in Parsippany. Troy Meadows is a natural wildlife sanctuary with areas of tall vegetation, puddles, and insects. Weather-appropriate footwear and pants or long socks are recommended. Bring a folding chair if you wish to sit during the 20-minute presentation before the walk.
The program is free of charge, but registration is required.
Click here to RSVP for this event.
Click the link below to see how the event went.