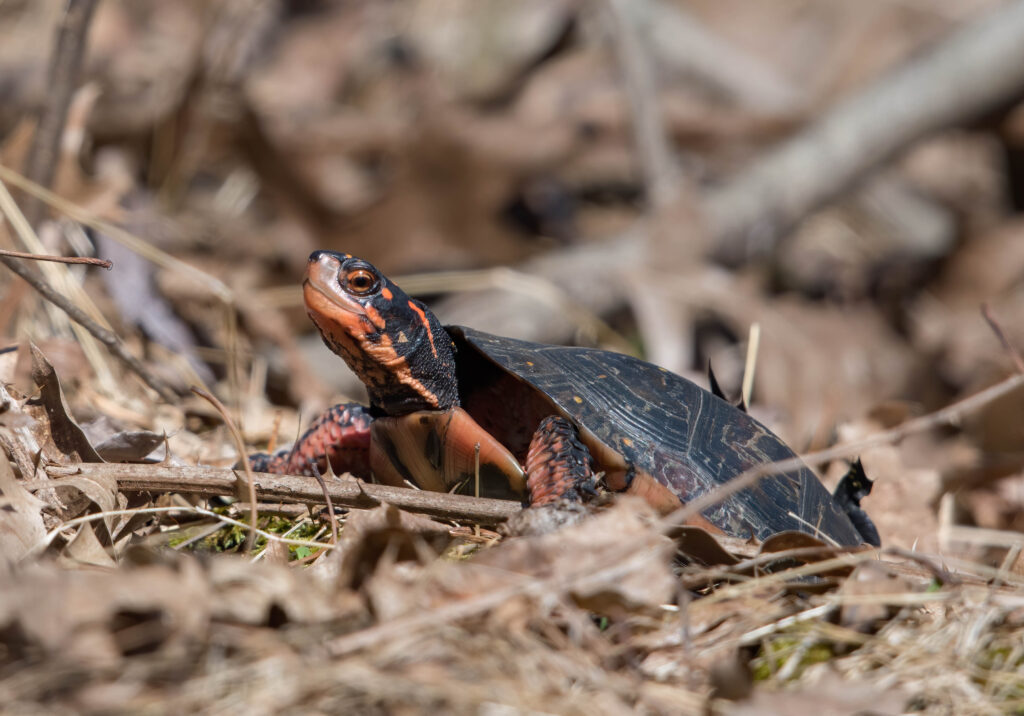 Join the Rutgers Wildlife Conservation and Management Program at Wildlife Preserves' Troy Meadows for an interactive presentation and guided walk on site. Learn all about common reptile and amphibian species you can find right here in New Jersey! Potential species to observe include a variety of frogs, turtles, and snakes, and the habitat they live in.
Troy Meadows is a natural wildlife sanctuary with areas of tall vegetation, puddles, and insects. Weather-appropriate footwear and pants or long socks are recommended. Bring a folding chair if you wish to sit during the 20-minute presentation before the walk.
The program is free of charge, but registration is required.
Click here to RSVP for this event.